"Amanecieron ahí"
A pair of CF3 chairs were installed at Forsyth Plaza, across from Luis' fruit stall. From there on, they gained some autonomy.
Winogrand photographs the world to see what it'll look like when photographed. Perhaps these objects are made to find out how they'll look like when they're used. An object serves as index of the social relations that operate around it.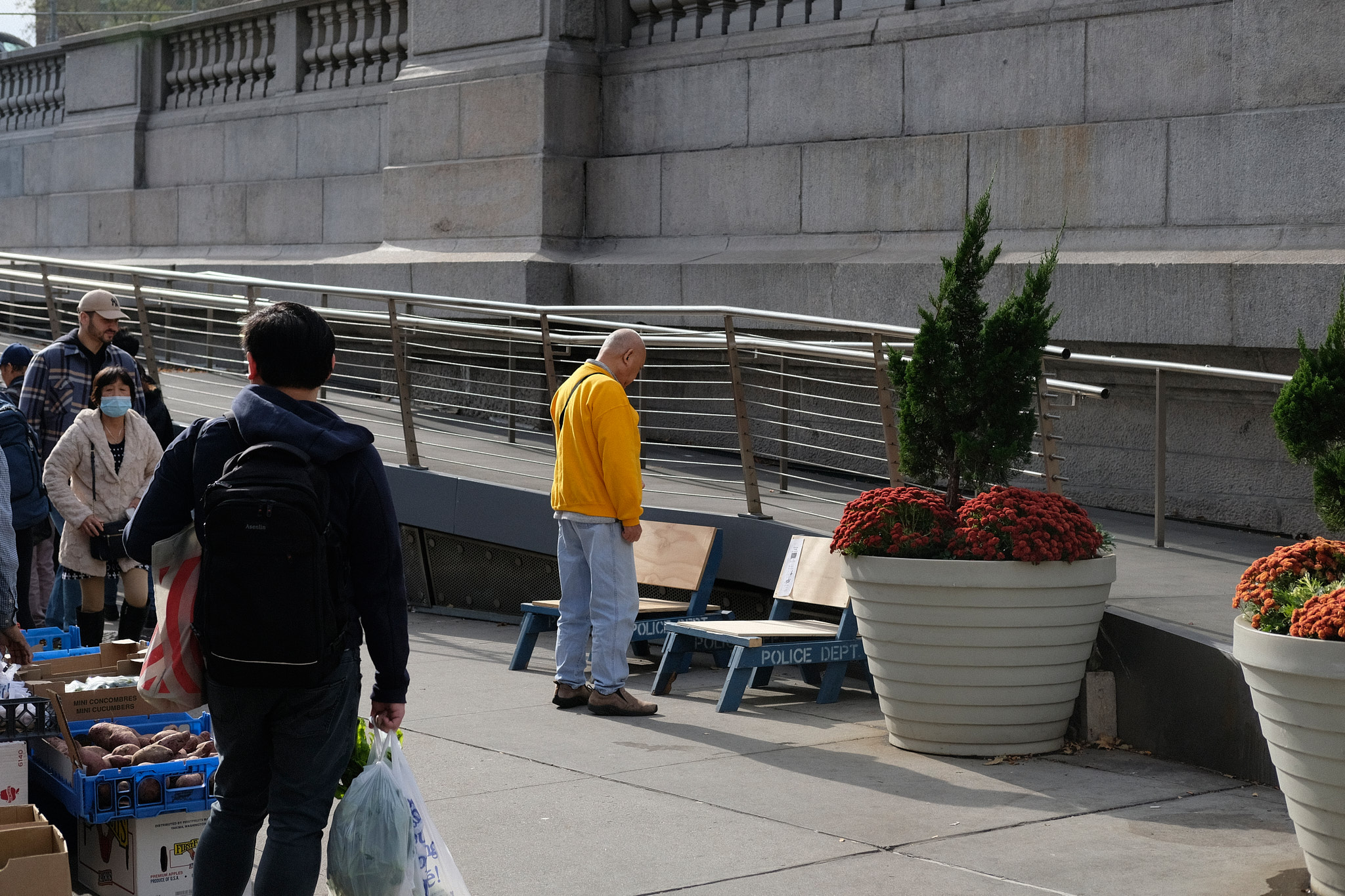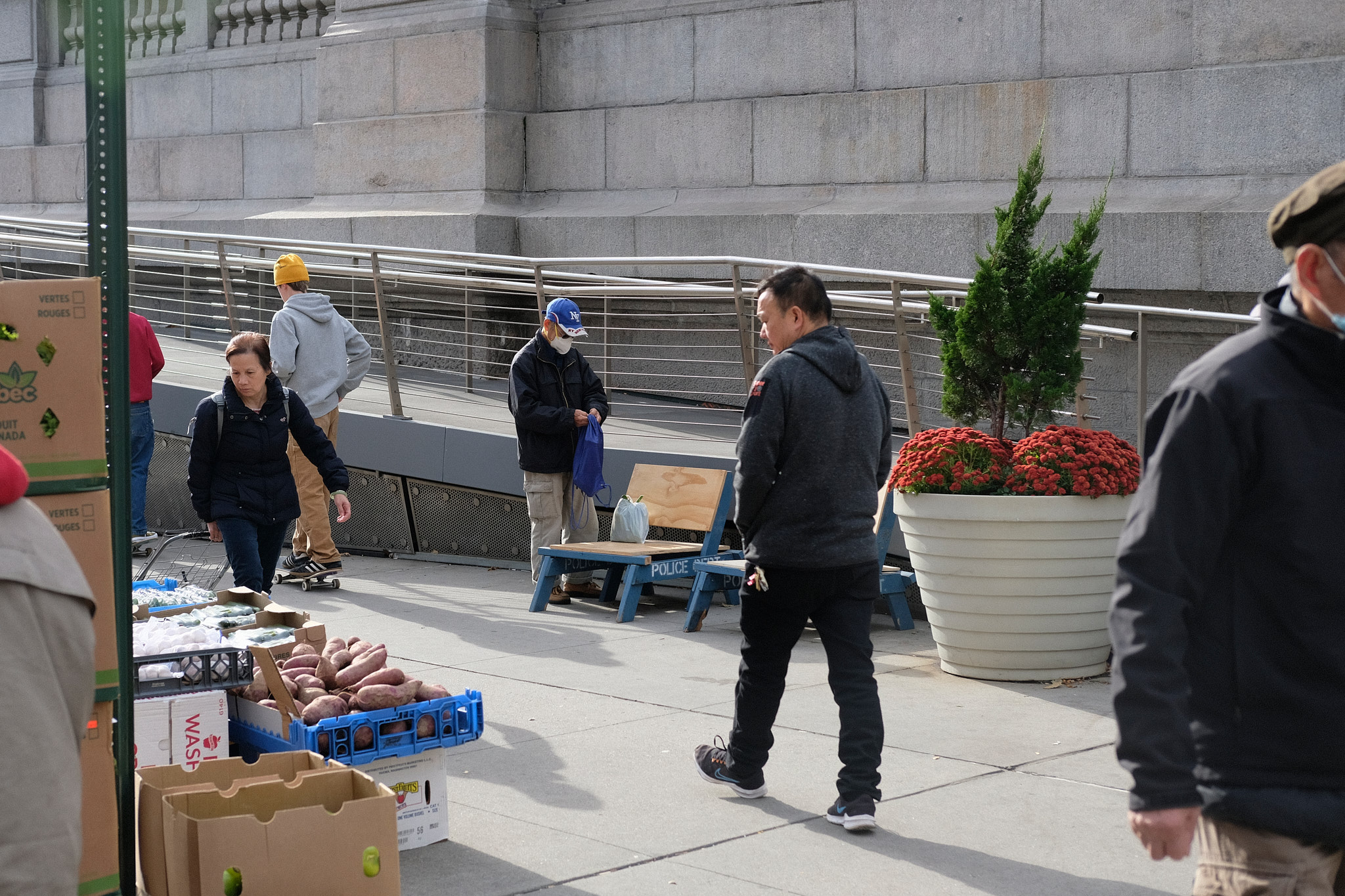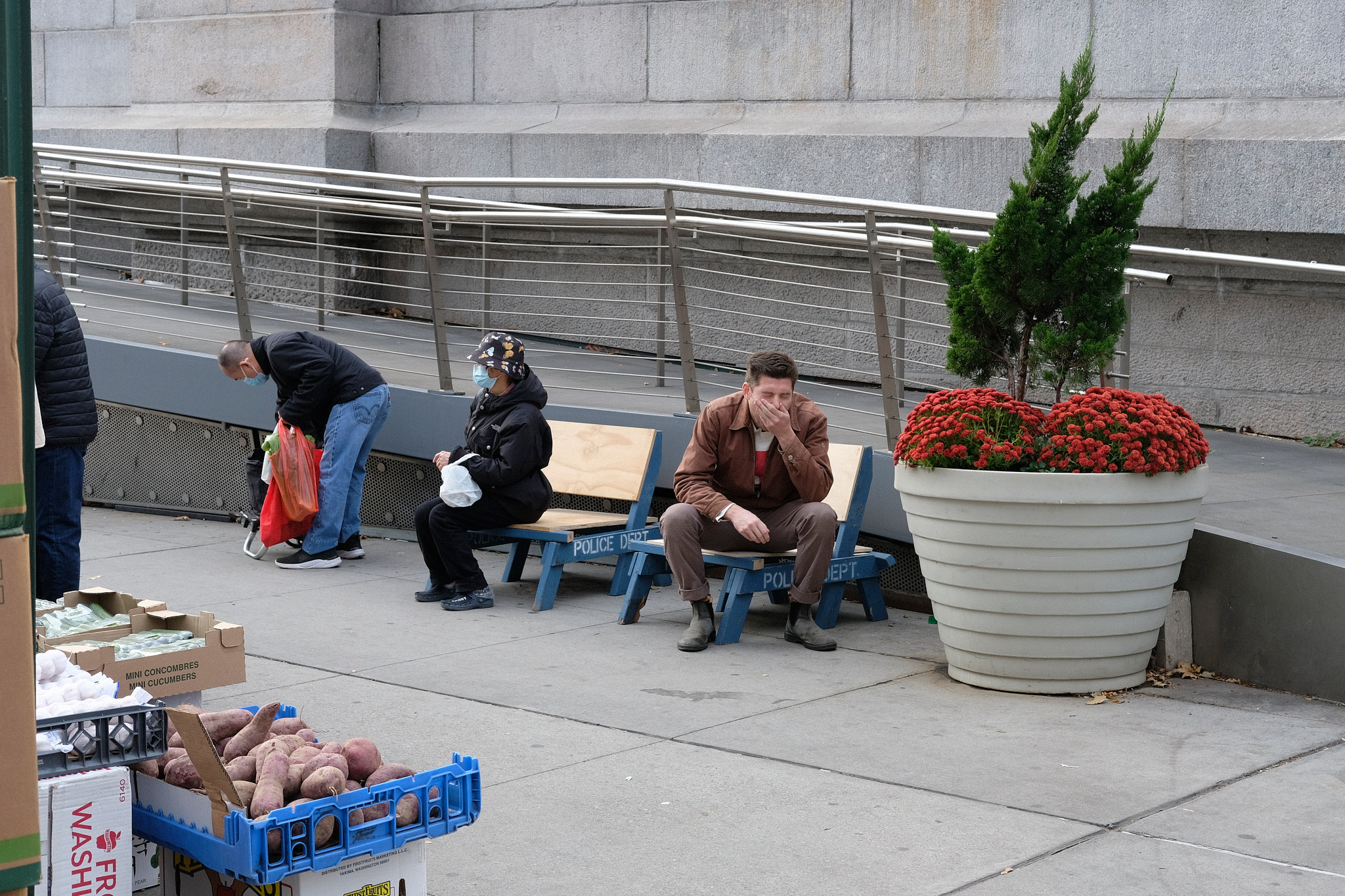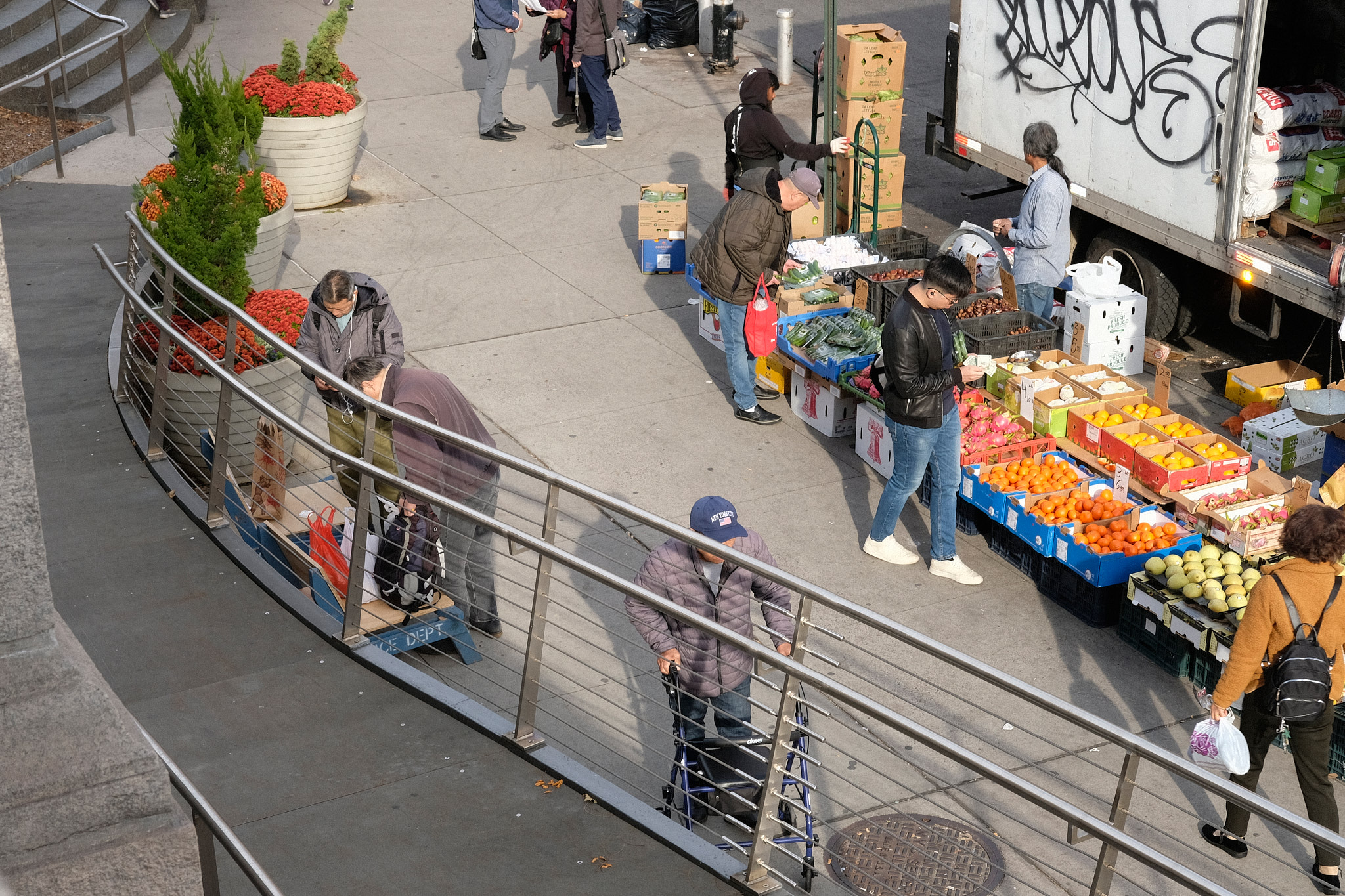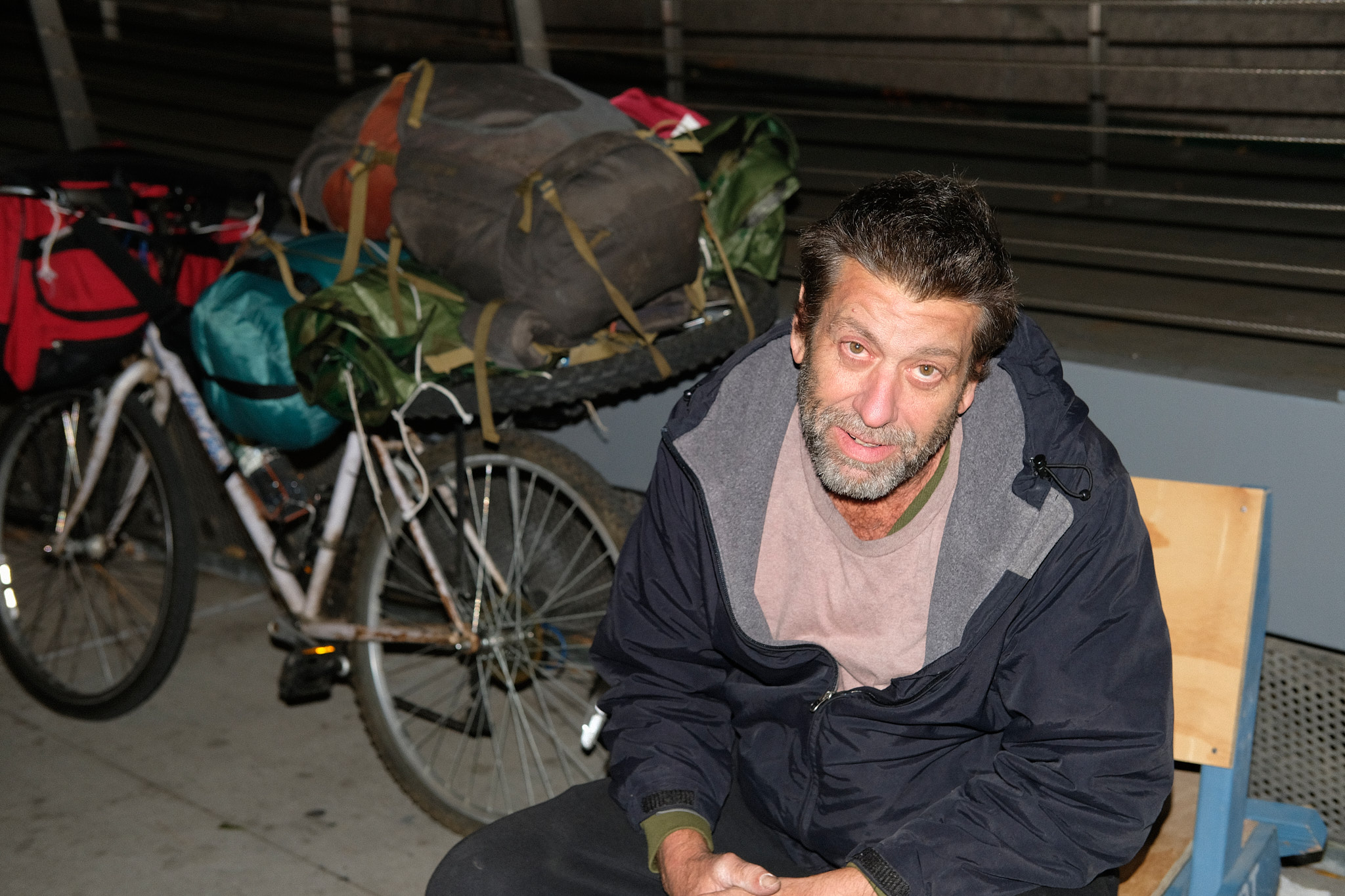 "Holy moly! They're mobile!"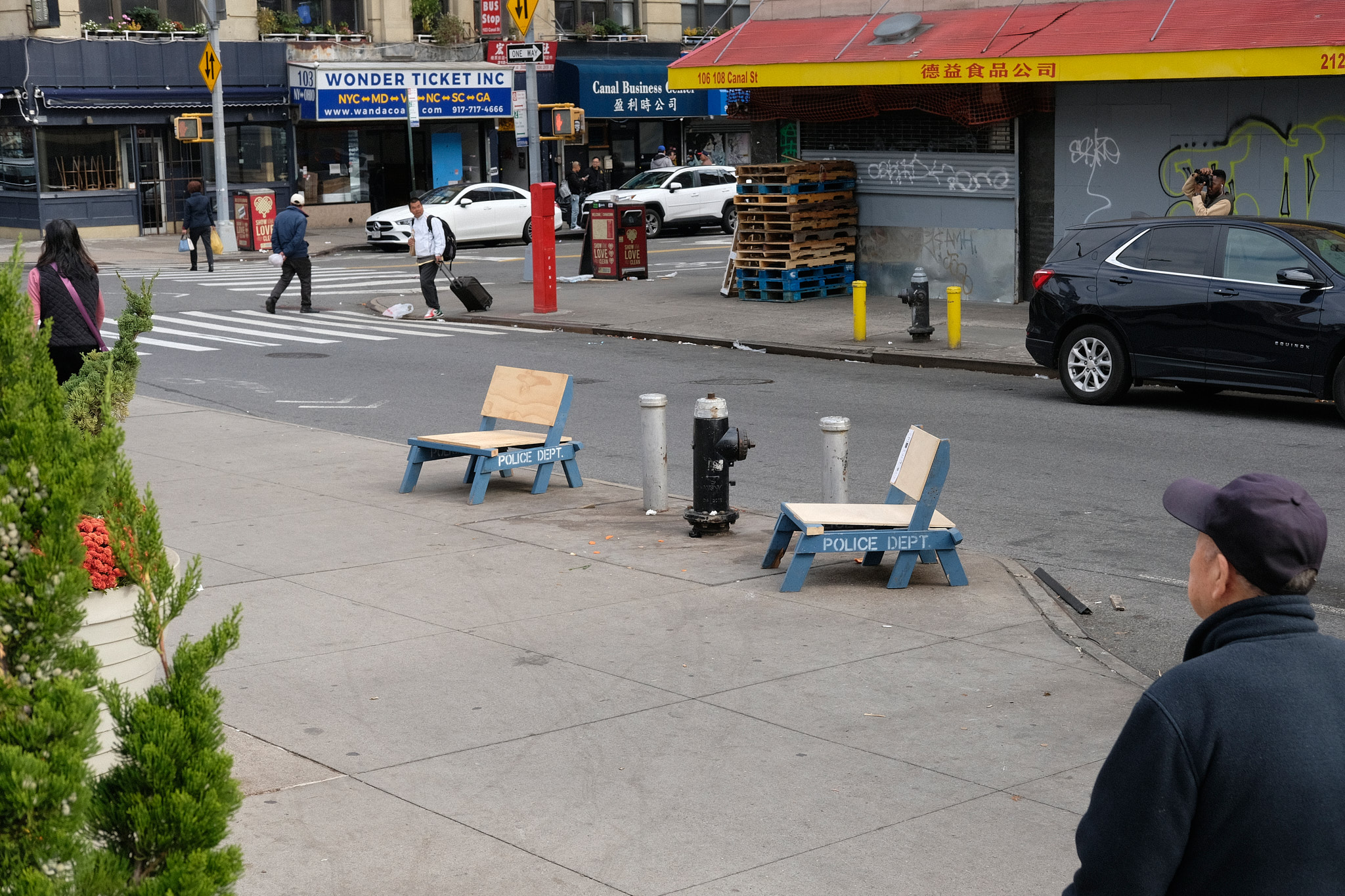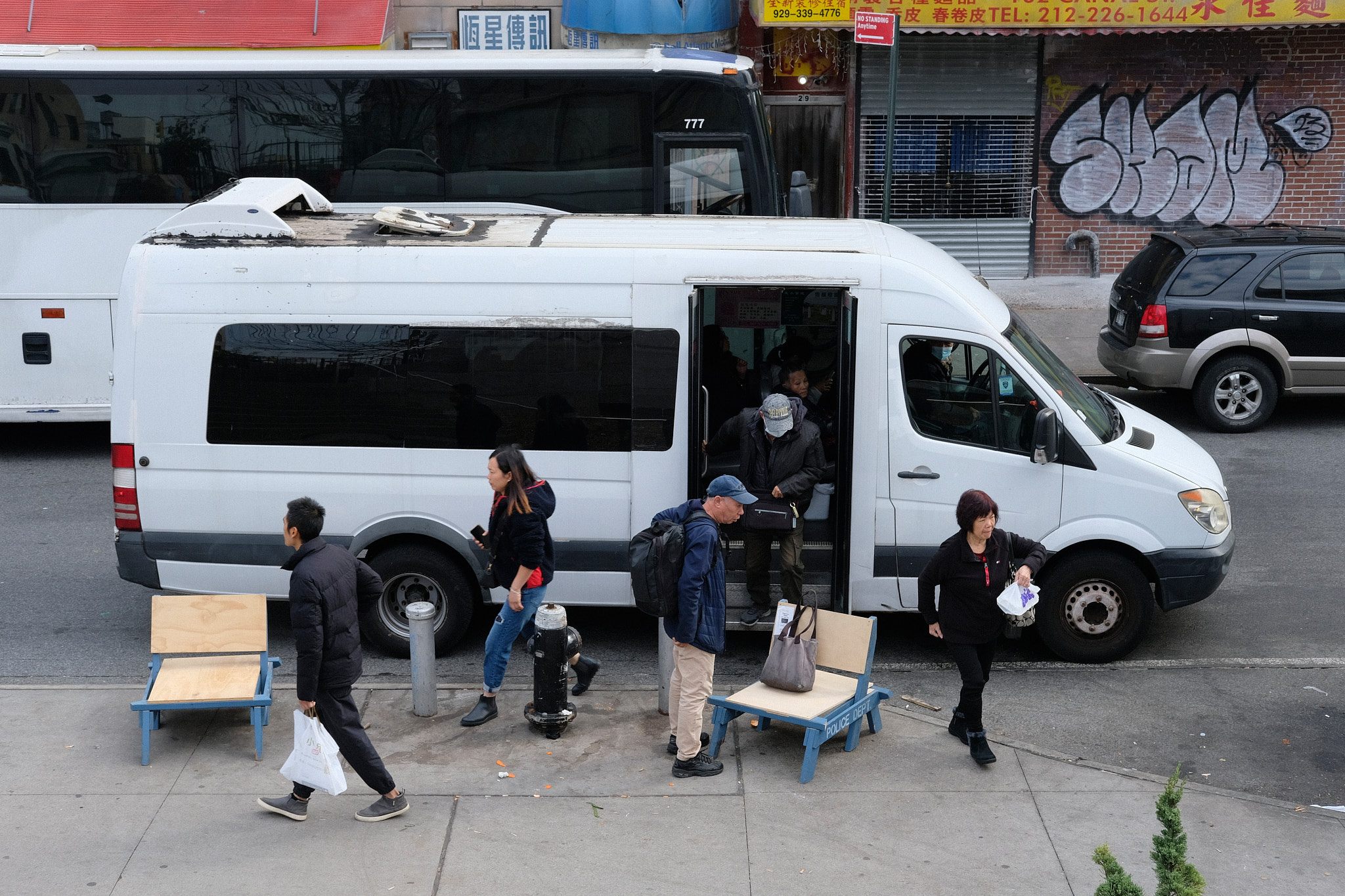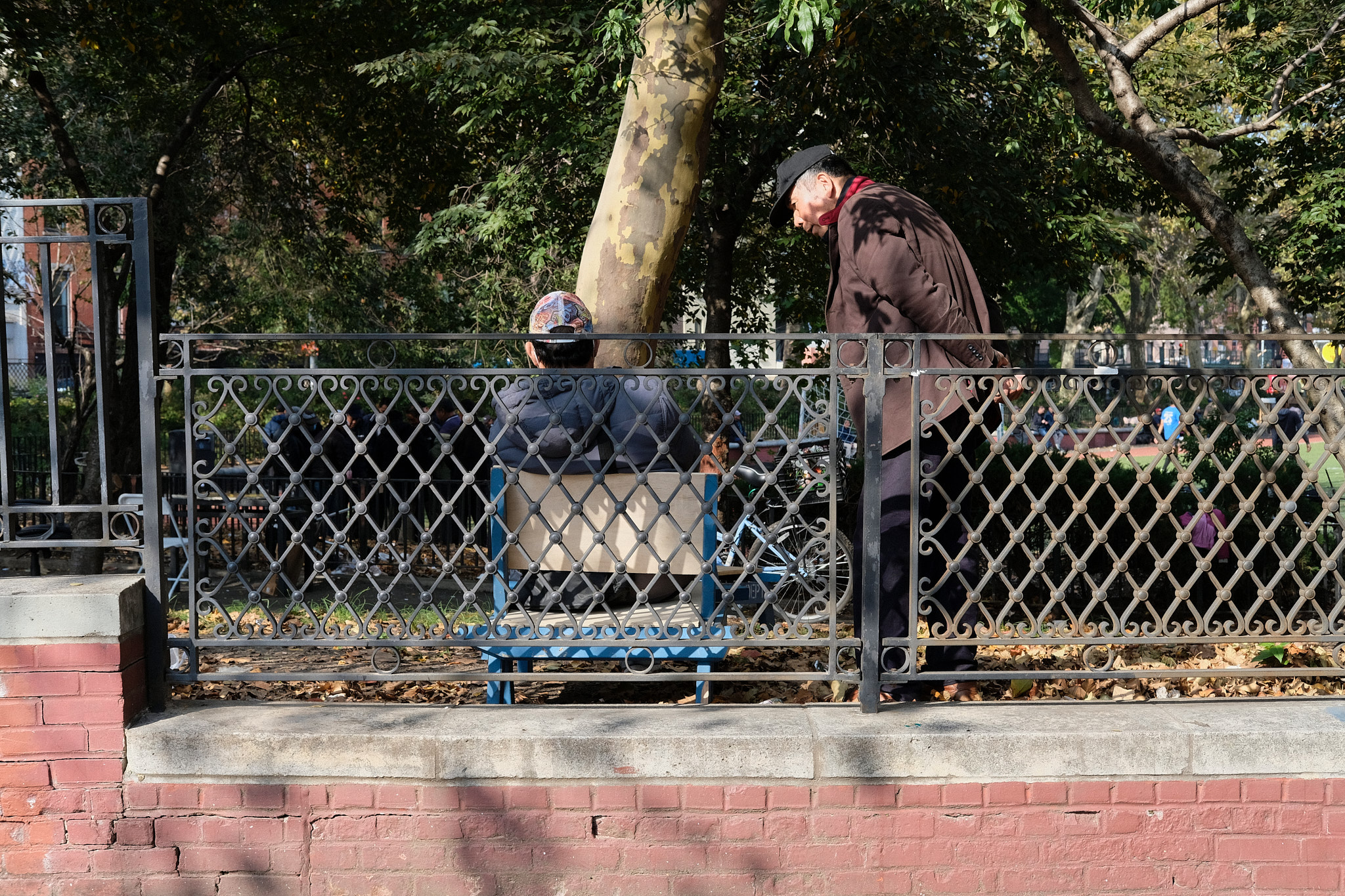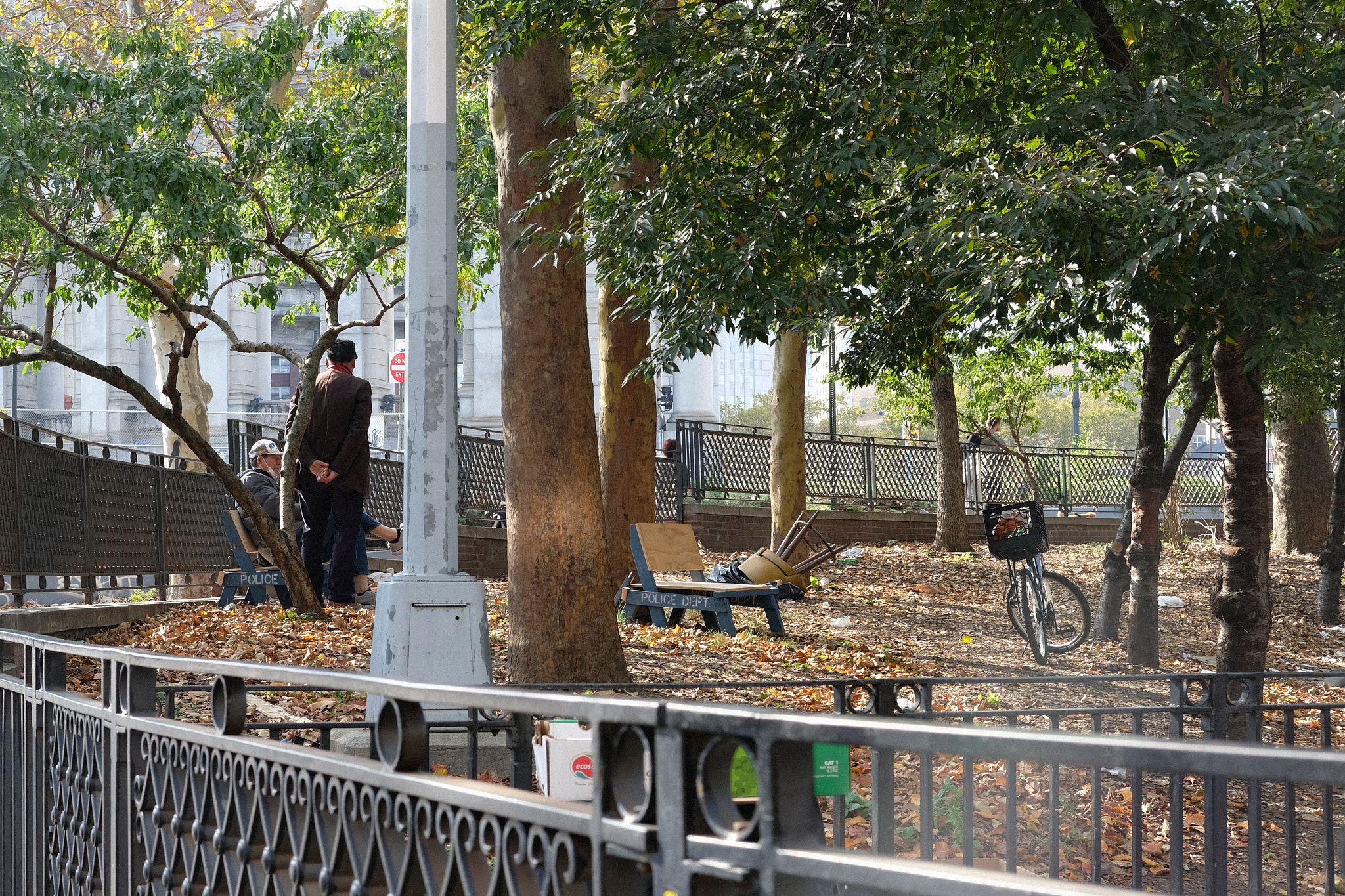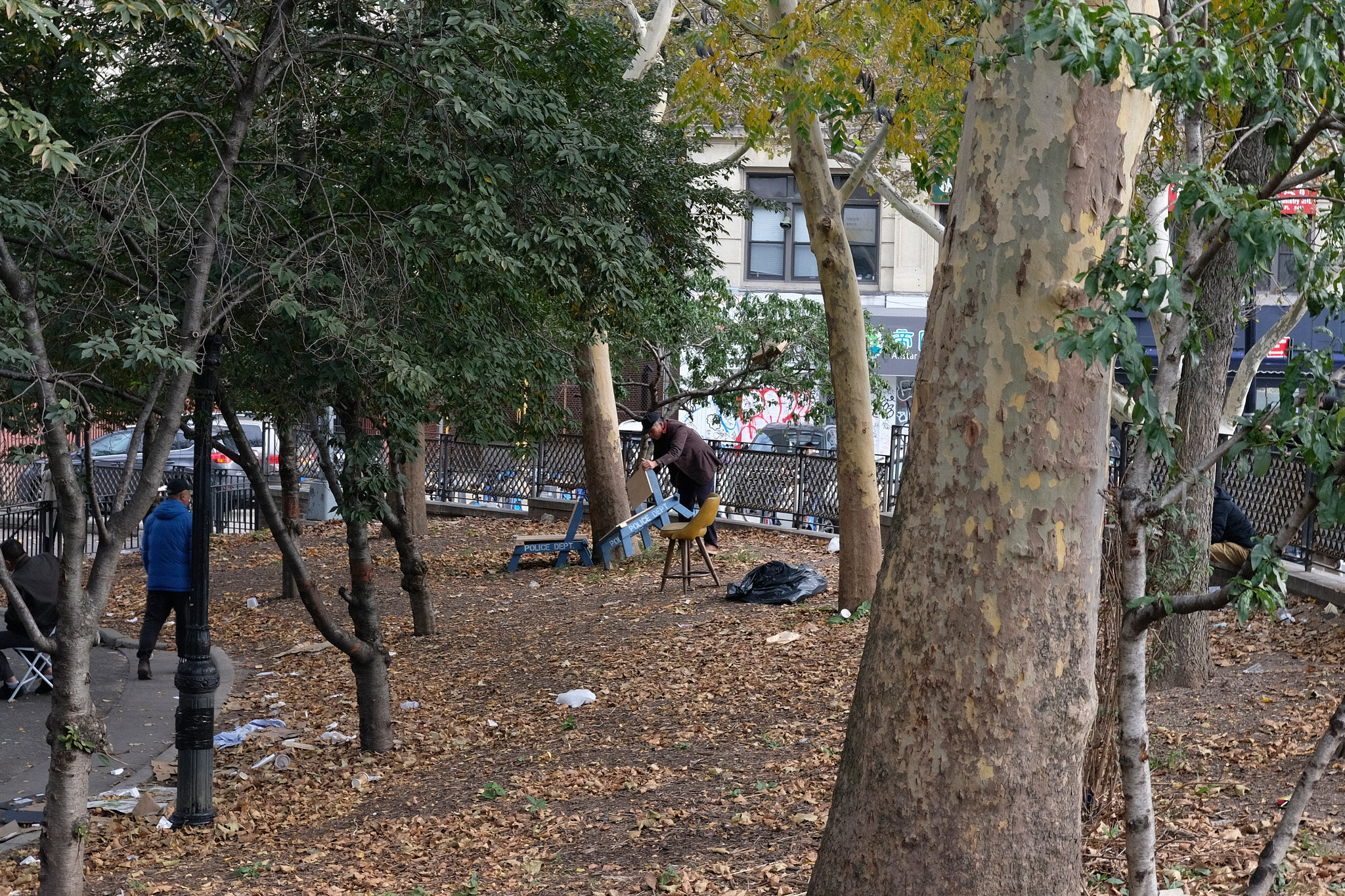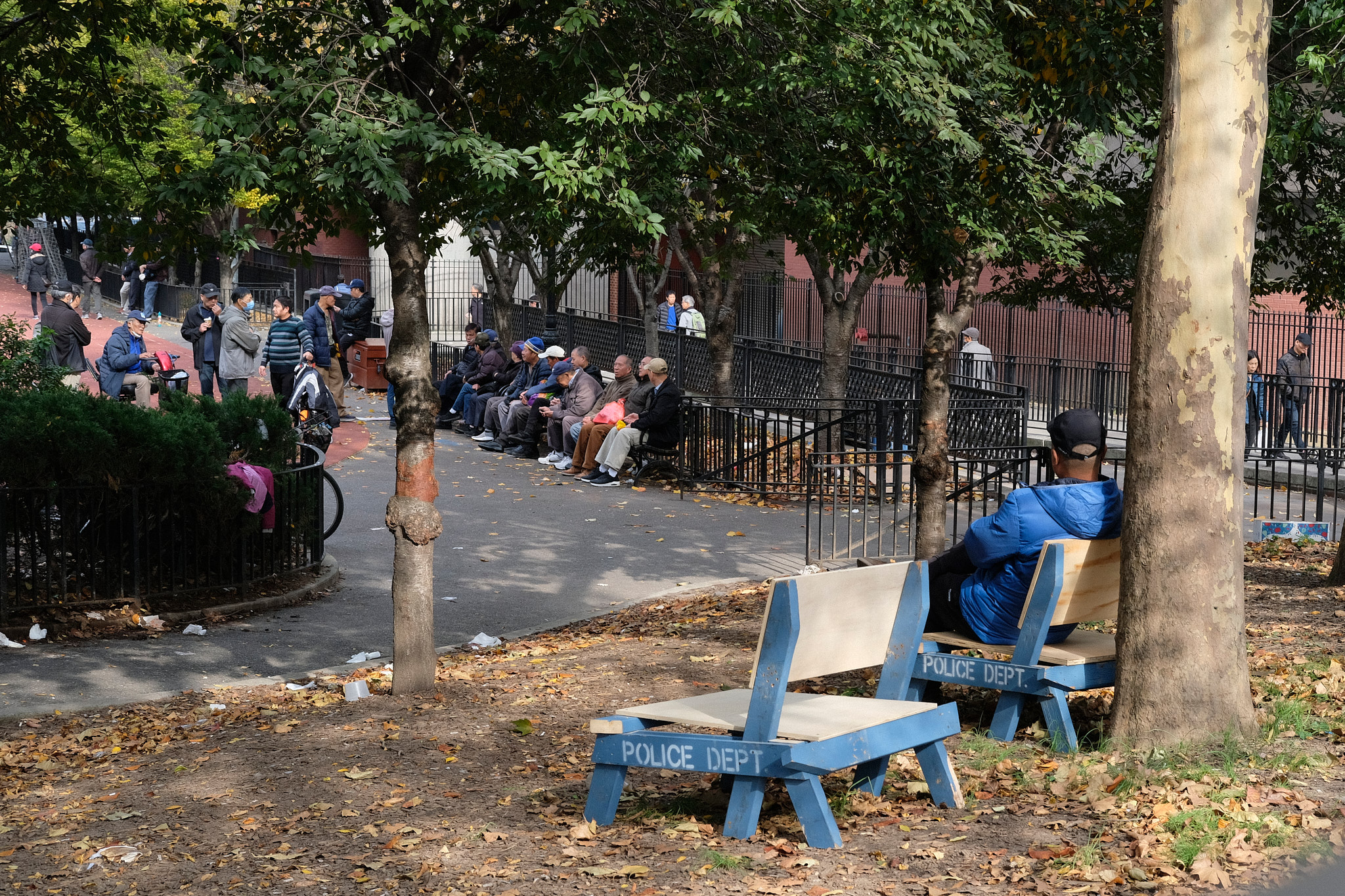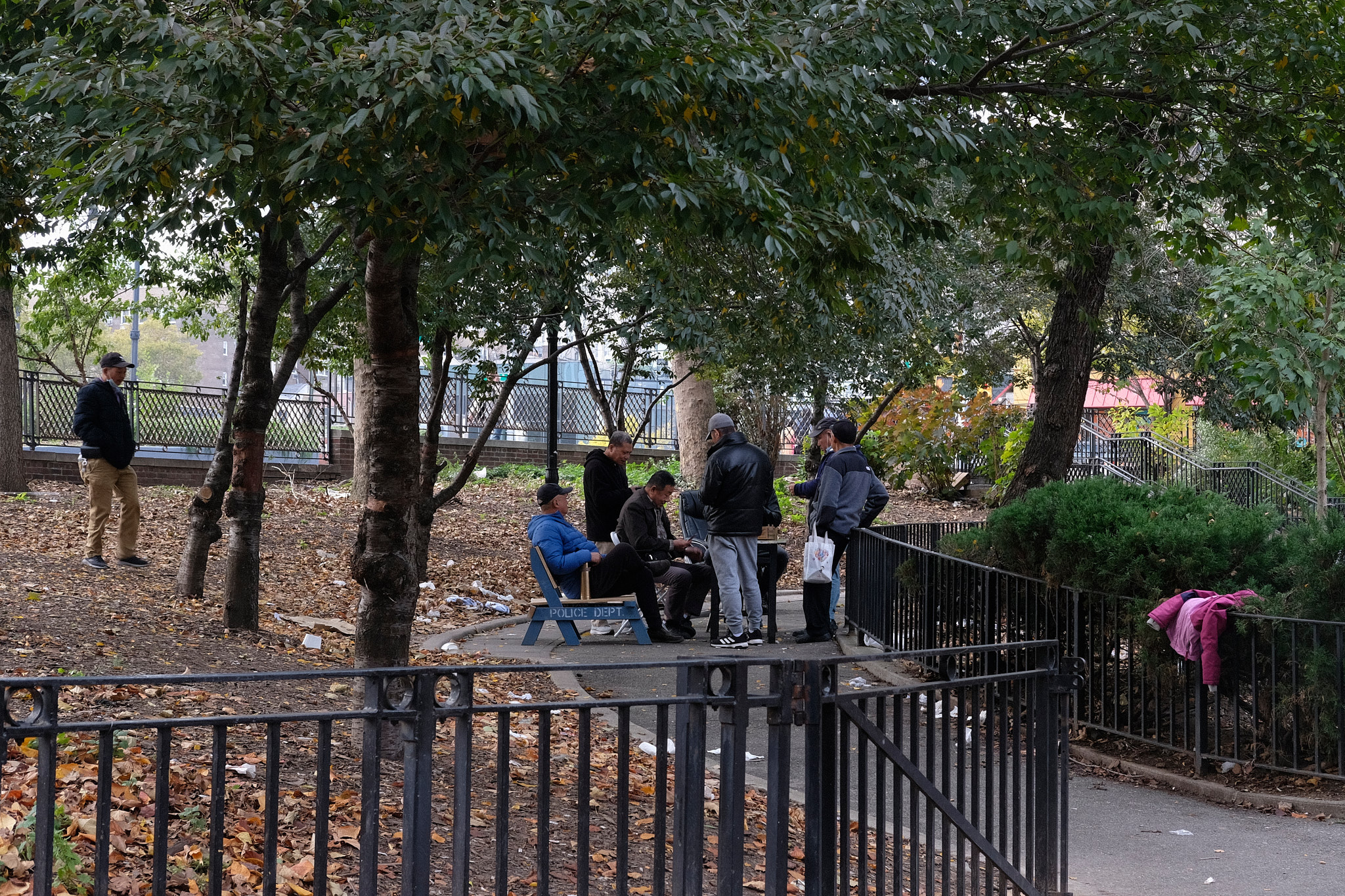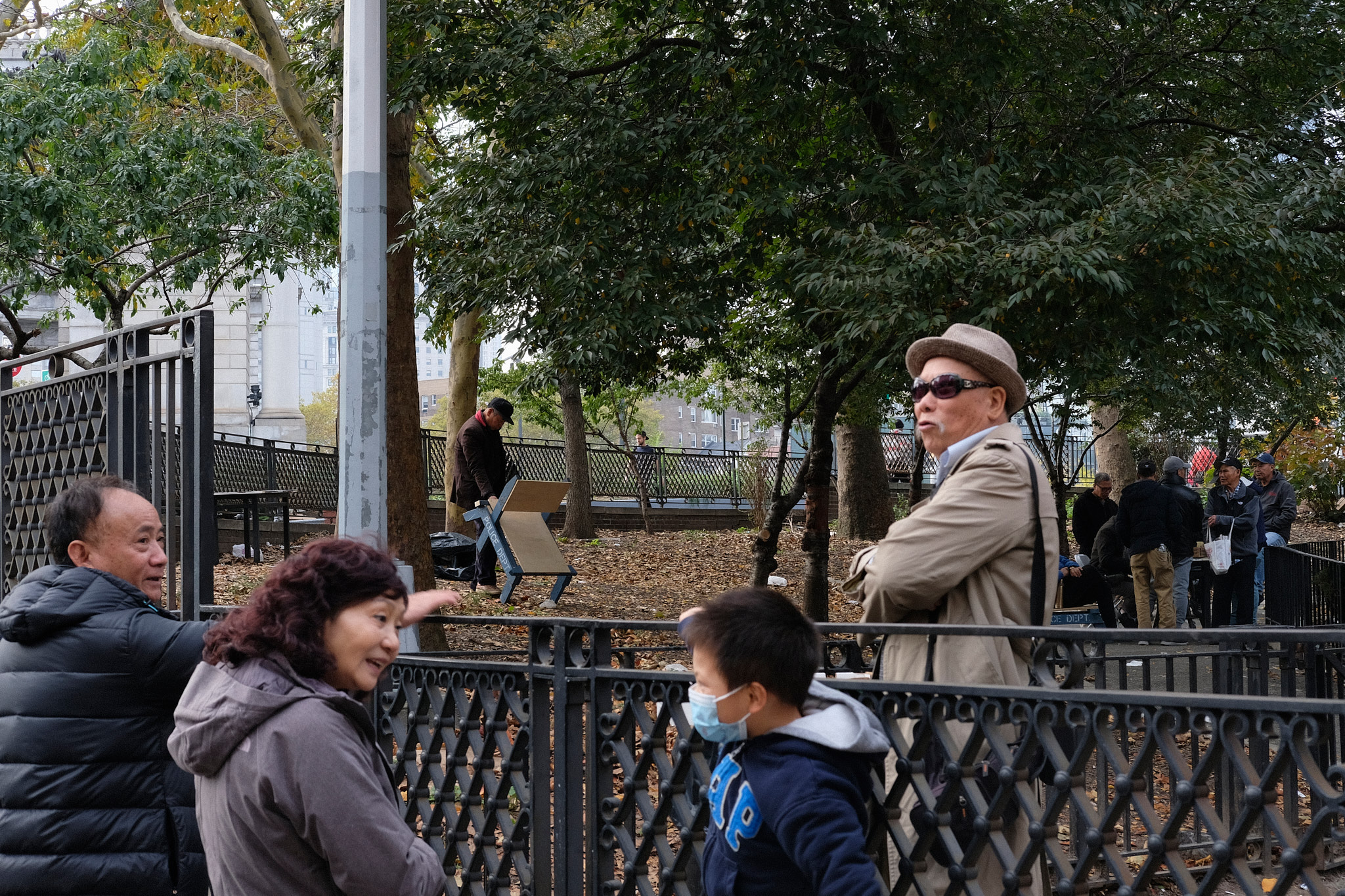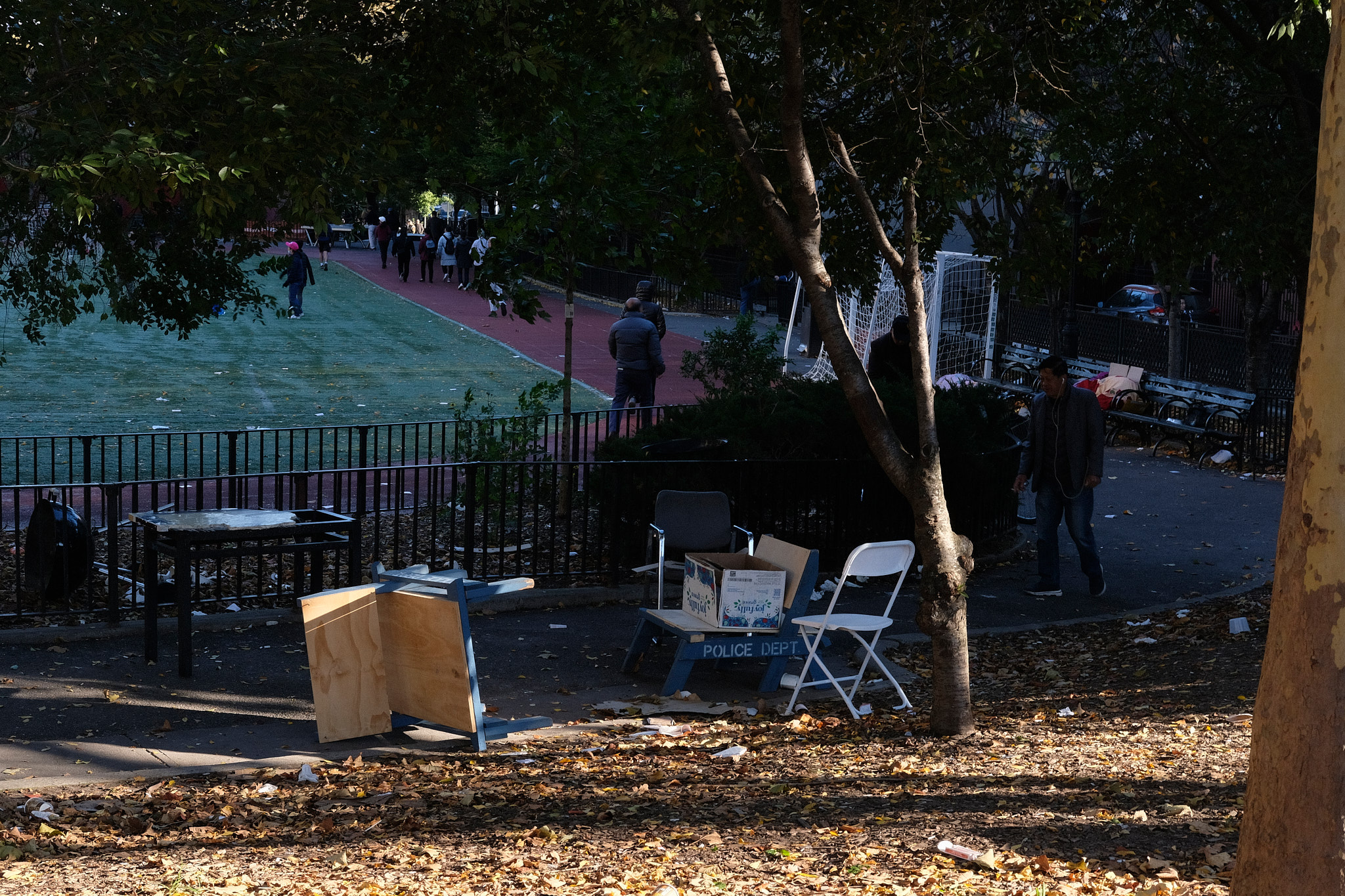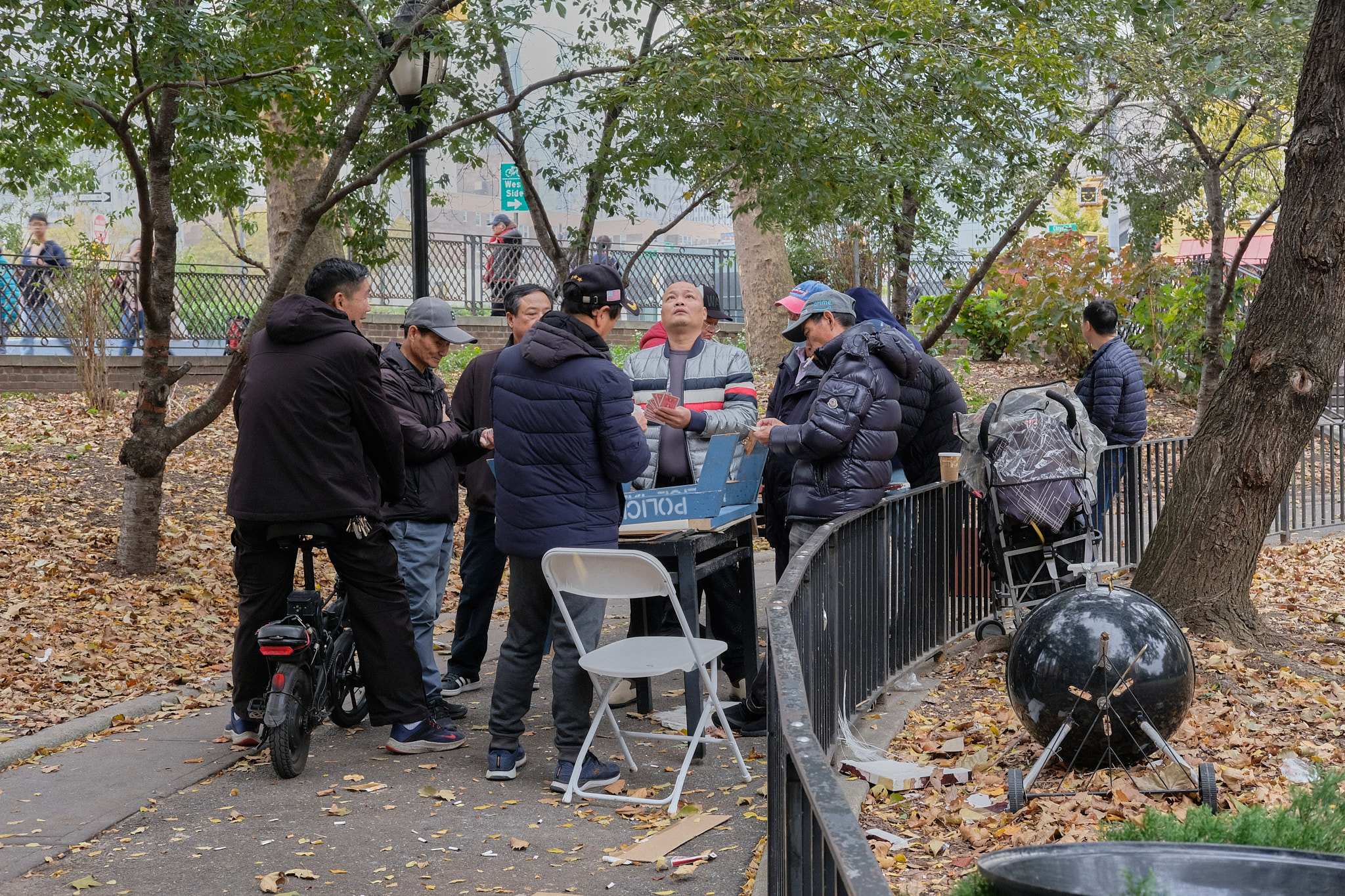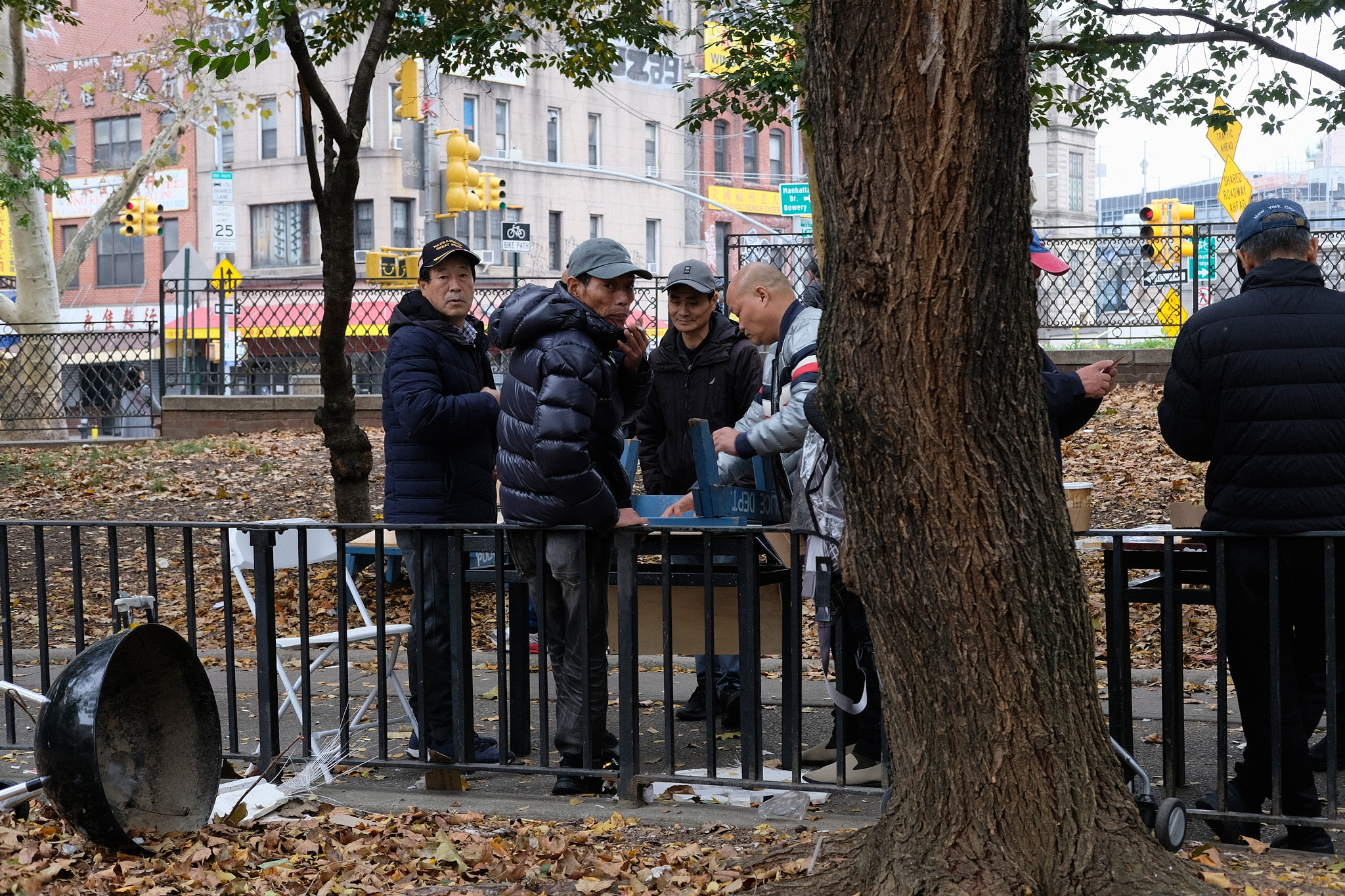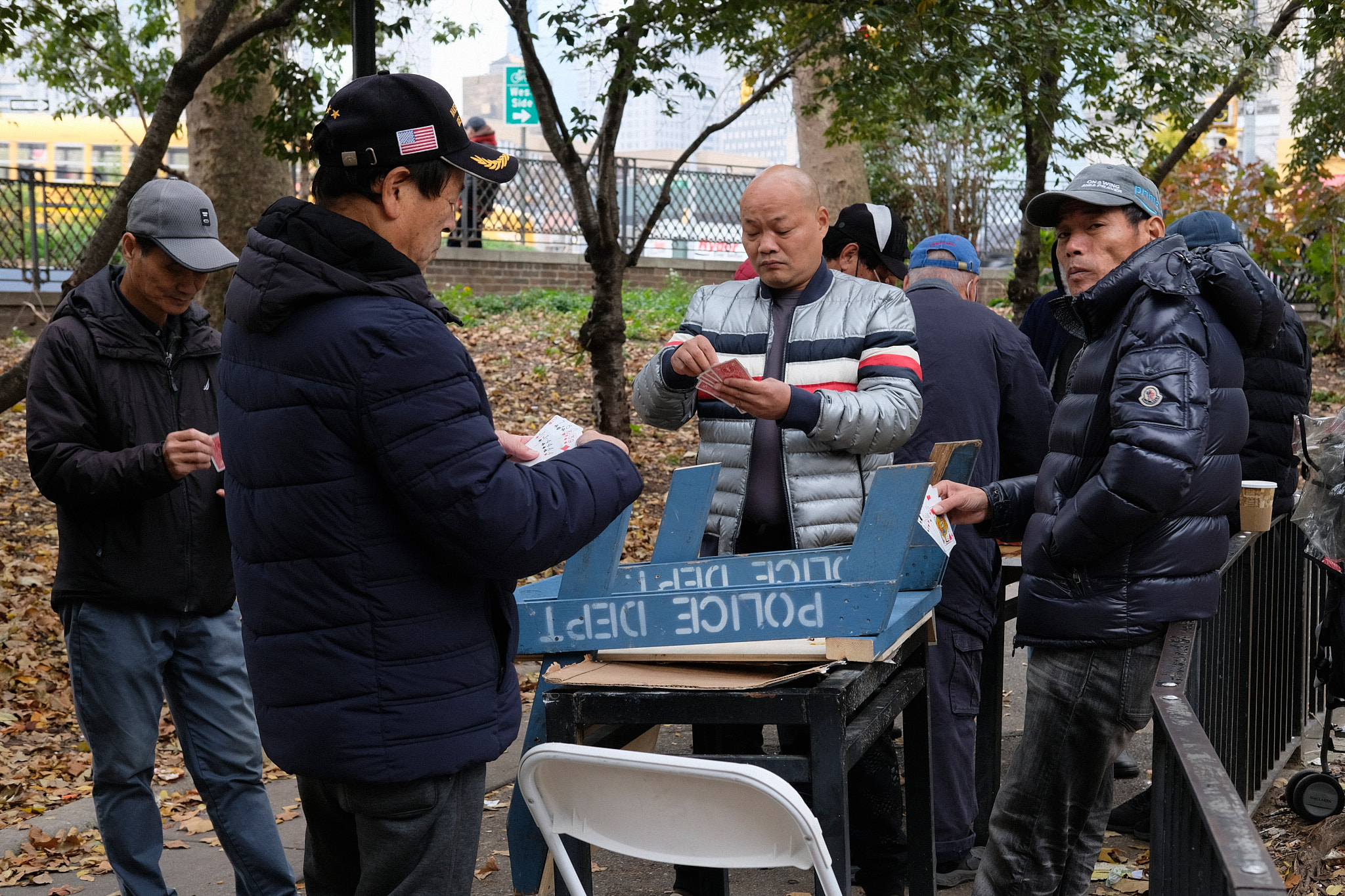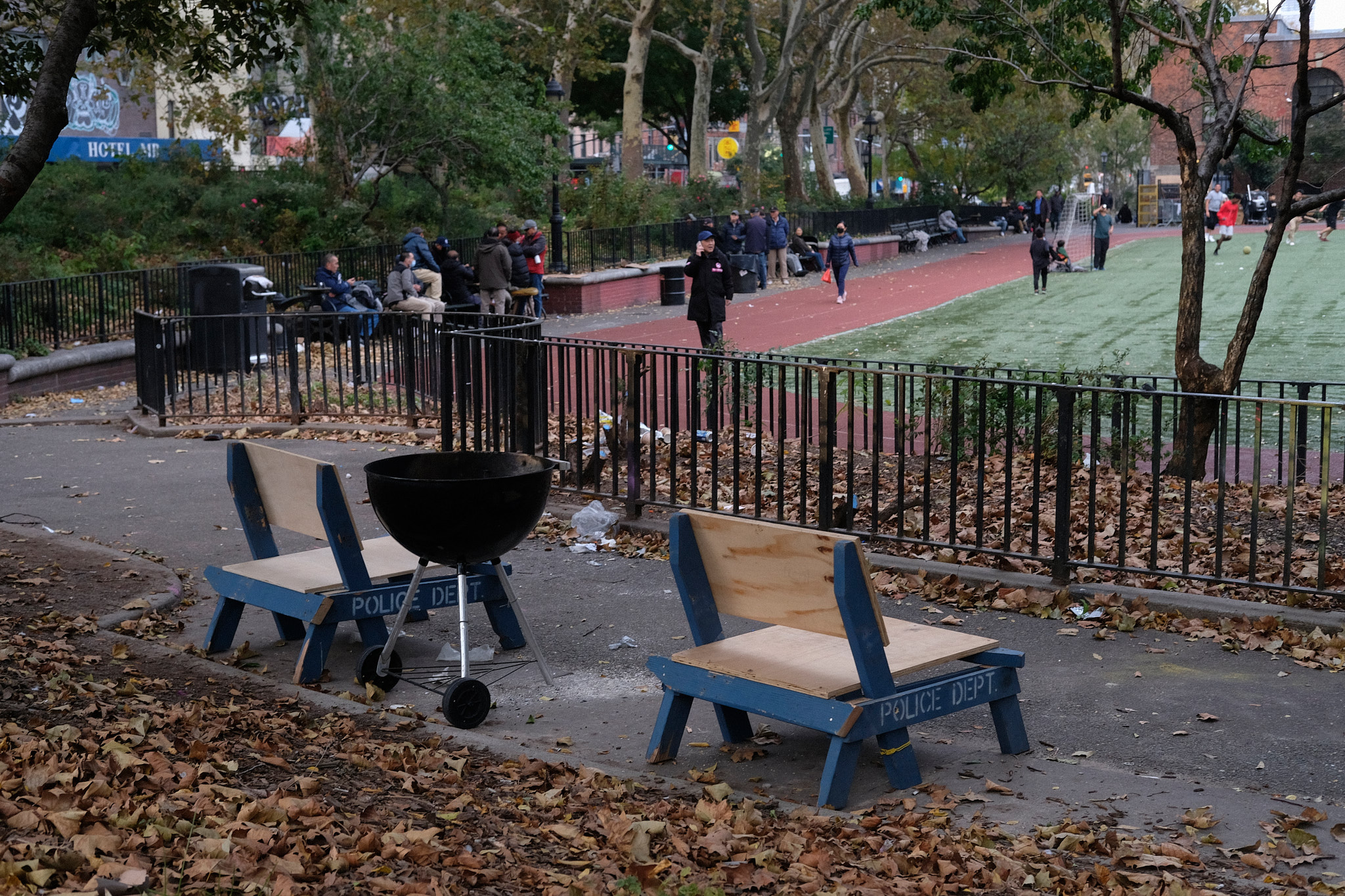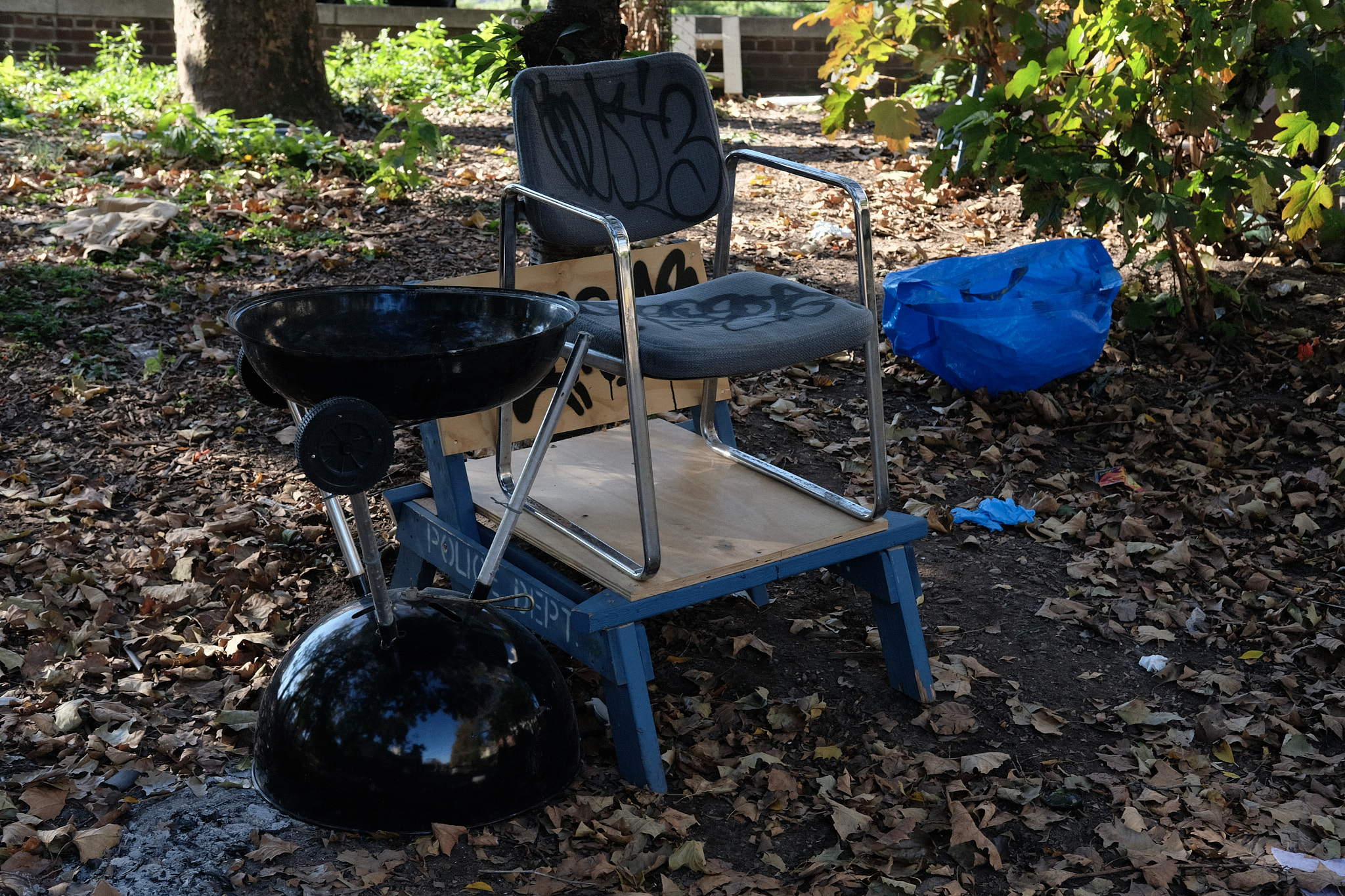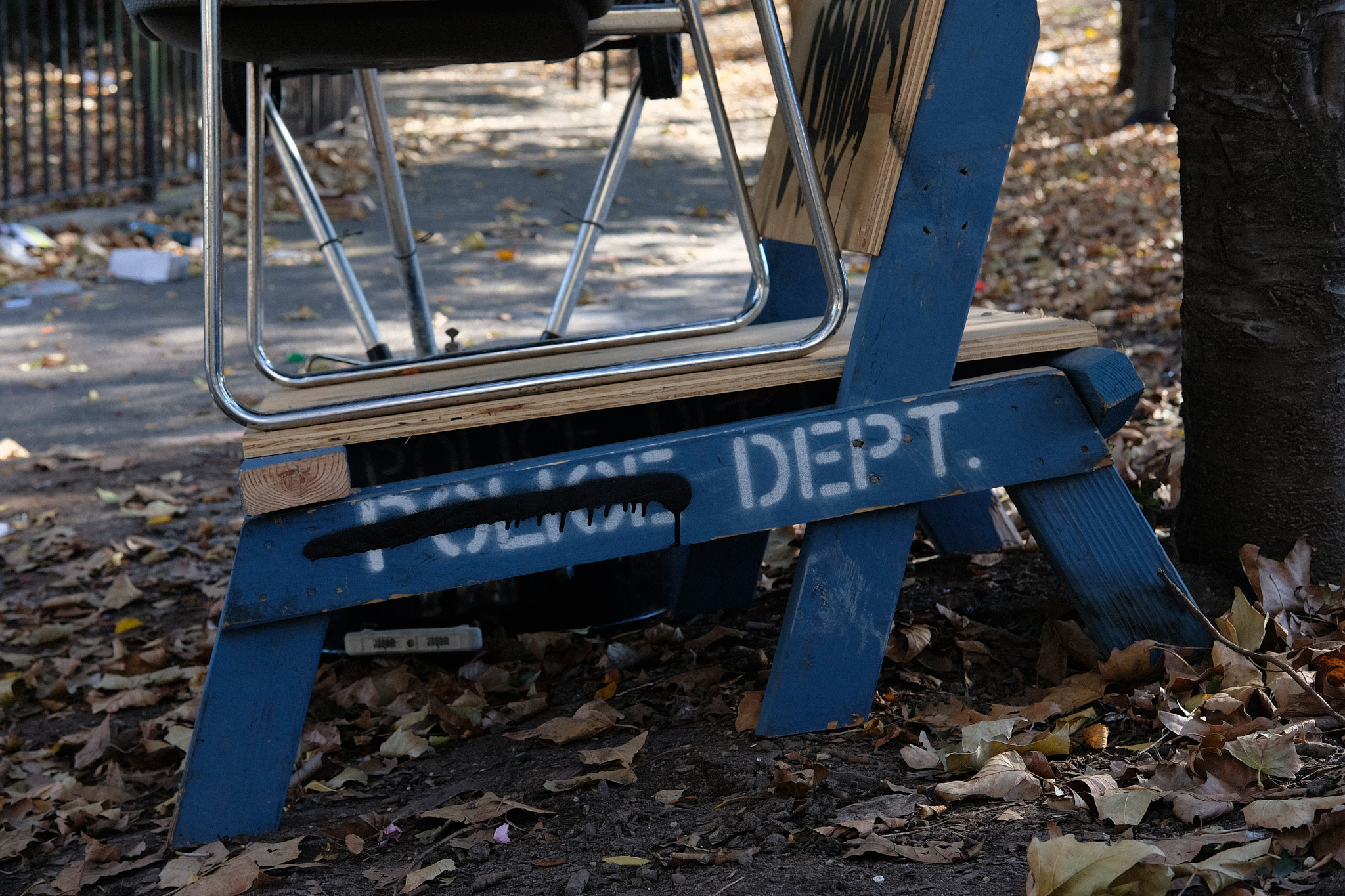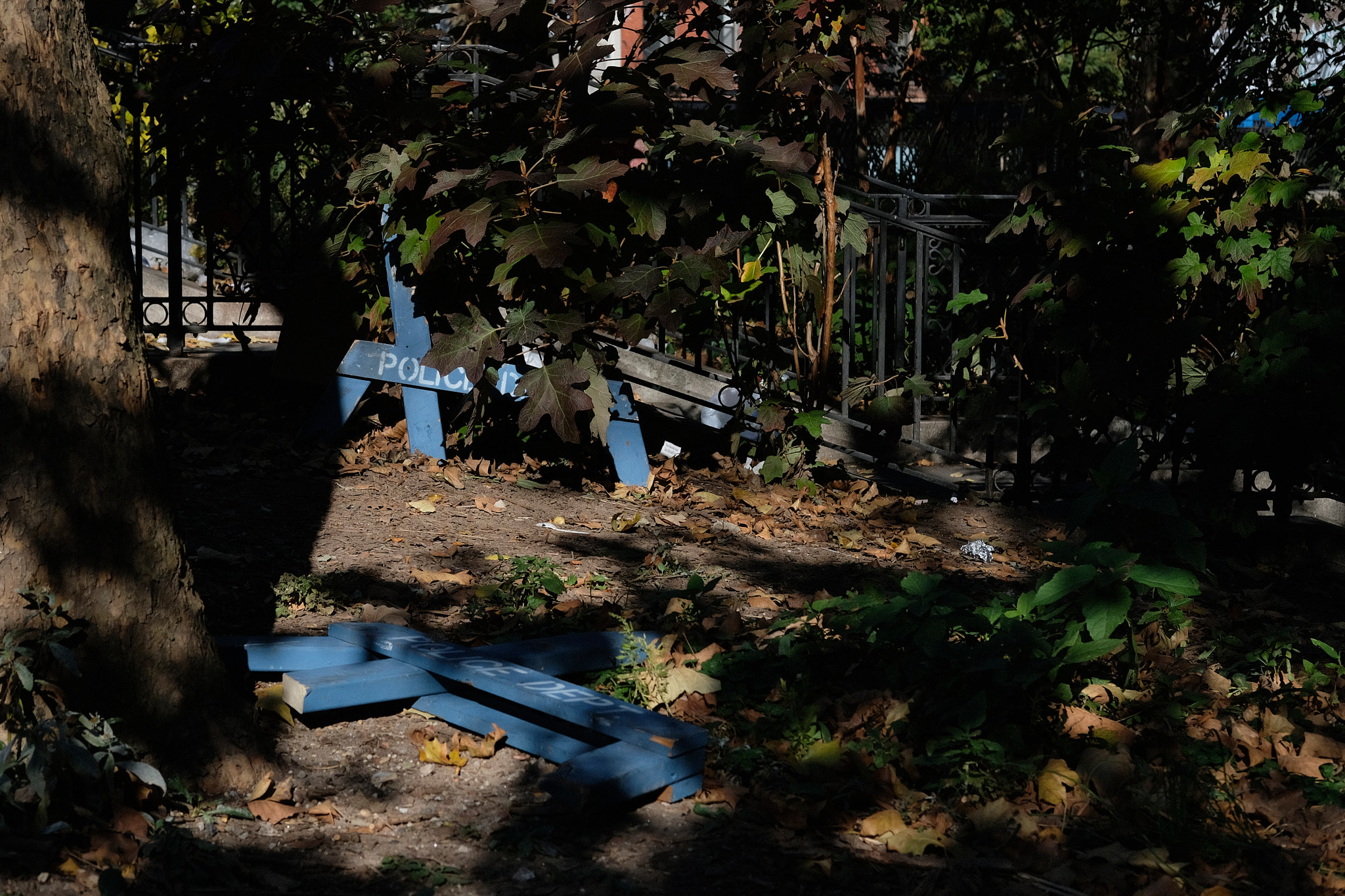 Cristóbal Sciutto, November 2023.